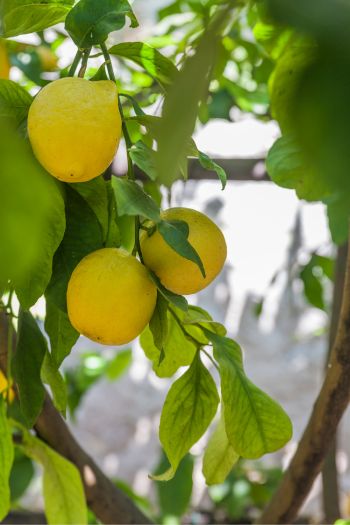 Take A Look At What's Included:
Instant access to 11 detailed, step-by-step video lessons covering:

Buying the best citrus trees for you
Choosing the right gardening container
The proper soil for your citrus tree (and what to use)
How to properly plant a citrus tree indoors and outdoors
The correct location, light, and temperature for a great citrus tree
How to properly water a citrus tree
How and when to fertilize
How to get rid of bugs and pests
How to self-pollinate your citrus tree
Printable PDF guides for every lesson.

And Q&A session replays to learn even more tips to growing great citrus trees.


Imagine a Great Citrus Harvest...

In the Growing Great Citrus Trees Anywhere course, you'll learn how to plant, care for, and harvest fruit from citrus trees while having fun growing them.
Here's a quick reminder on what you'll get:
Lifetime access to the course
Printable PDFs for every part of the course
Over 10 courses worth of course material
Get it all for just $27
**30 DAY MONEY BACK GUARANTEE**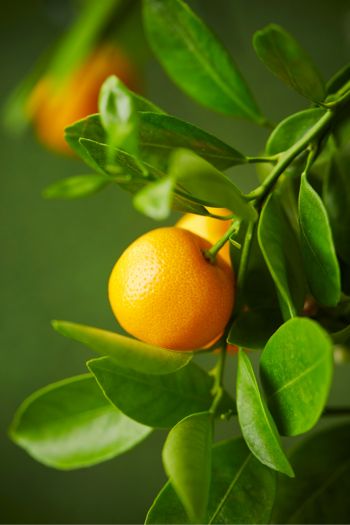 The Growing Citrus Trees Anywhere Course is the first comprehensive online audiovisual & printable course on growing, caring, harvesting your citrus trees.
‍
How many of us have thought how great it would be to grow a citrus tree, if only we lived in the right climate. Good news: The Growing Citrus Trees Anywhere course will teach you not only how to grow your tree anywhere in the world, but also how to make it the greatest plant you have.
‍
The information that you'll find in this course is based on a wide range of experiences and resources. Firstly, I pulled from my own personal experience of growing over 15 different types of citrus trees over a 10 year period indoors and in pots. I also have pulled information from local experts across all climates of the world for their outdoor experience!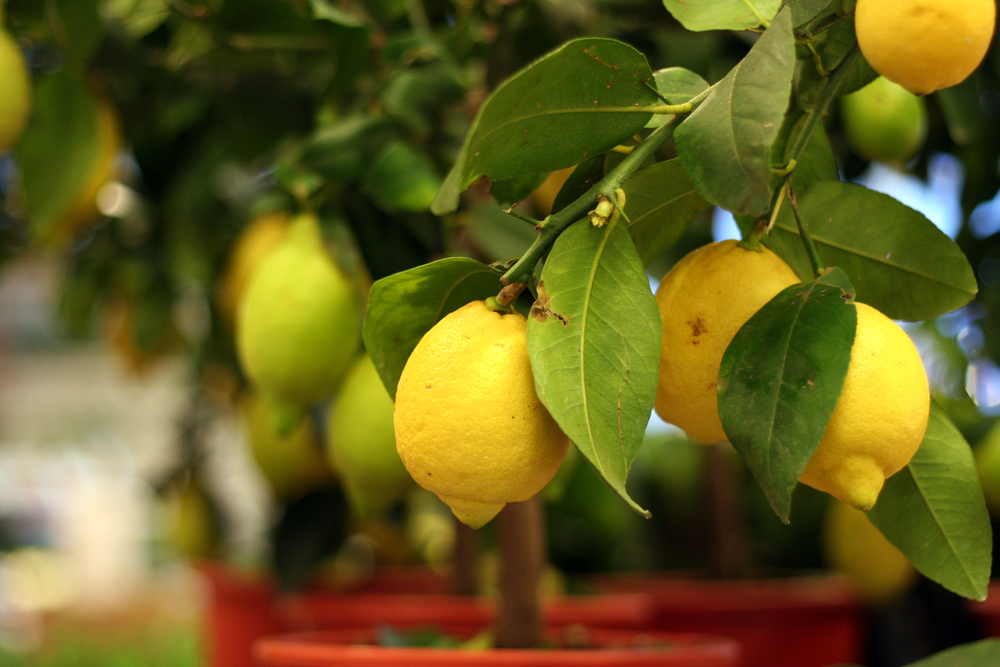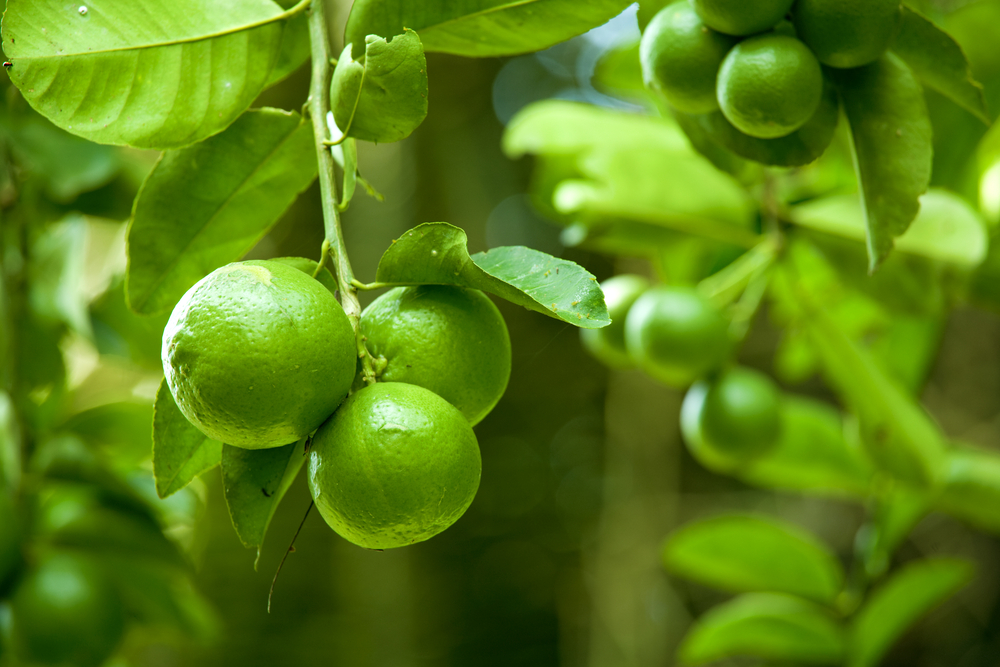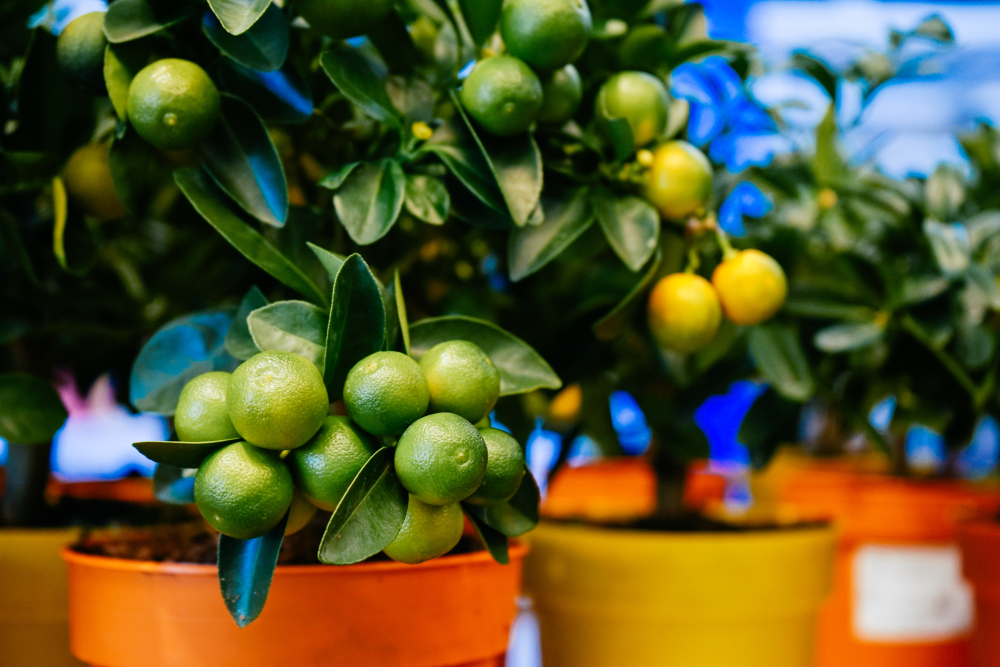 Meet Your Instructor


Paul Jones
TheGardeningDad.com educates Dads (and Moms) on how to grow, garden, and feed their families in a simple, easy, cost-friendly way!
I'm a full-time dad and lifetime gardener. I have over 30 years of growing fruits, vegetables, herbs, and flowers.
I have been coaching fellow gardeners on growing better plants for over a a decade and you've likely read one of my blog articles, have seen me across pinterest, and even heard me collaborating with fellow experts on other social media platforms.
Growing Great Citrus Trees Anywhere was inspired by my lifetime love of growing citrus tree—both indoors and outdoors. However, I noticed there was a gap for people who wanted to learn more about how this course. I hope you enjoy it!