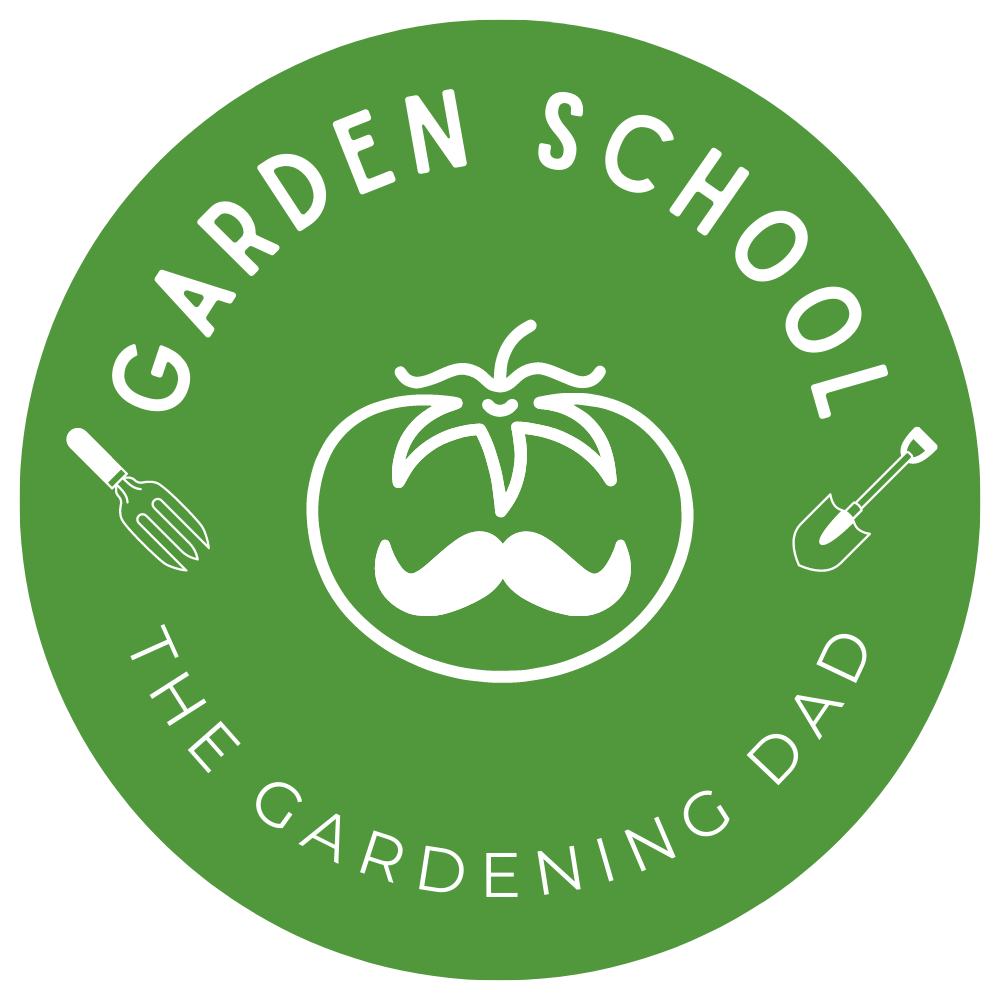 Garden School
A collection of courses and downloadable resources from The Gardening Dad.

Featured Courses
The Gardening Dad's courses equip you with the knowledge you need for a great harvest.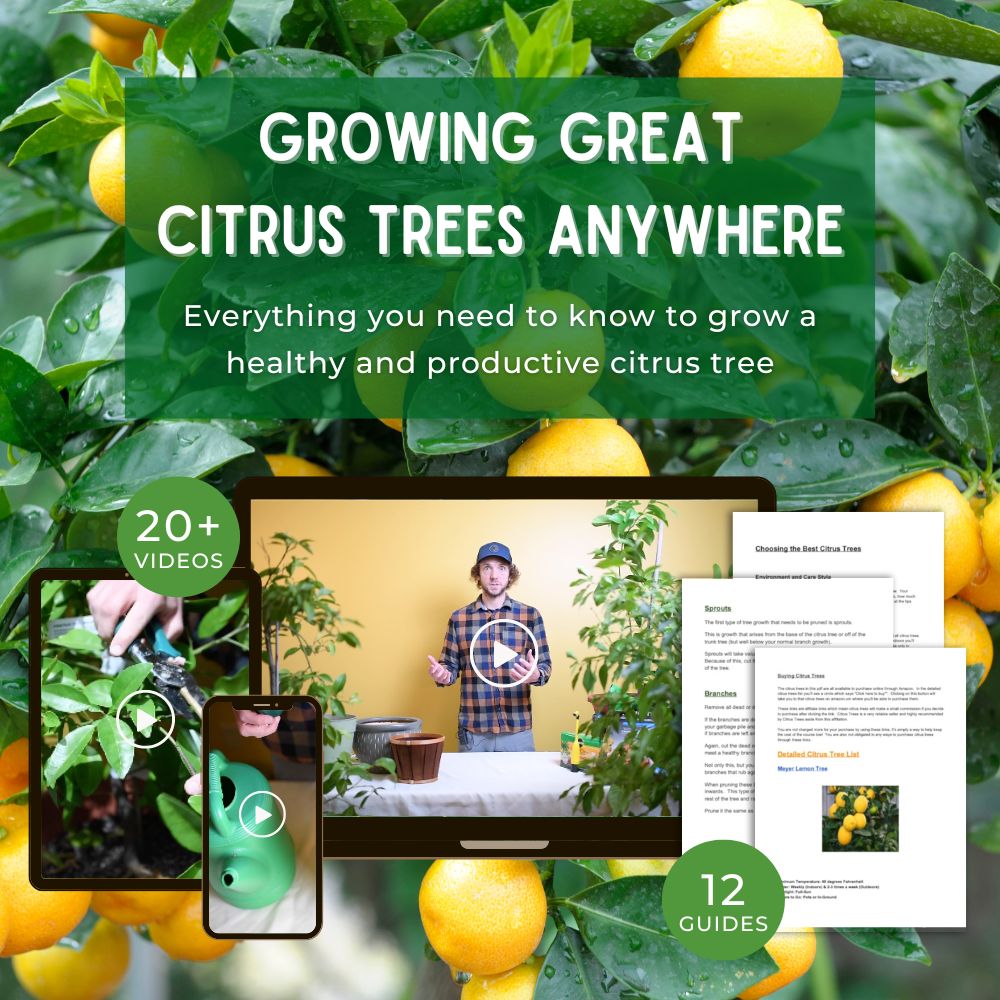 Growing Great Citrus Trees Anywhere

A full-length course teaching you everything you need to know to grow a healthy and productive citrus tree.
Kids In The Garden

Downloadable, printable resources created specifically for the smallest gardeners.